Five offices to better serve you anywhere
---
Plateau Mont-Royal
In 1995, RE/MAX du Cartier first opened at 835, Saint-Joseph Blvd. E., the prestigious Montréal street toward where professionals of all kinds congregate.
Ville Mont-Royal
The rapidly growing real estate market prompted RE/MAX du Cartier to gain a foothold in the Ville Mont-Royal sector. Our agency has become an essential destination for buyers and sellers looking for a property in the affluent centre-west part of Montréal. Many of our brokers even live in this area. There's no better way to know a neighbourhood than to live in it.
Outremont
In 1997, RE/MAX du Cartier expanded to the prestigious neighbourhood of Outremont. This agency played a key role in RE/MAX du Cartier establishing itself as one of Québec's major real estate agencies. RE/MAX du Cartier on Bernard Avenue has become a reference for sellers and buyers of prestige properties.
Villeray
RE/MAX du Cartier had to open an agency in this rapidly developing sector. The office located on Saint-Laurent Blvd., in the heart of Little Italy, consequently opened in 2003. Today, 60 of our over 200 brokers work from this location and this agency is definitely the leader in this sector. Our market share is evidence of this! (Source Centris)
Hochelaga-Maisonneuve
An indisputable leader in the industry, RE/MAX du Cartier opened its fifth office in the heart of Hochelaga-Maisonneuve, on Ontario Street. A major location providing services to individuals, families and investors in a rapidly developing neighbourhood.
A success story
It was in July 1995 that RE/MAX du Cartier opened its doors at 835, boul. Saint-Joseph, in the Plateau Mont-Royal. Quickly the real estate agency is noticed and several experienced brokers join.
RE/MAX's reputation, their excellent brokers and a rapidly growing real estate market encouraged broker-owner Serge Brousseau to purchase a second franchise in 1997, which he established in a space already occupied by a real estate company on Bernard avenue, in Outremont. Under the RE/MAX du Cartier banner, the location quickly turned around.
In 2002, Ville Mont-Royal welcomed the third RE/MAX du Cartier franchise on Laird Boulevard.
Then, very quickly, in 2003, the Cartier RE/MAX family grew with a fourth office in the Villeray neighbourhood, on Saint-Laurent Boulevard, in the heart of Little Italy.
With the opening of its fifth location in Hochelaga-Maisonneuve, RE/MAX du Cartier now has an enviable reputation. The agency's more than 200 realtors and sub-franchisees cover all sectors of Greater Montréal.
RE/MAX du Cartier's administration
RE/MAX du Cartier is a success story thanks not only to the talent and commitment of its brokers, but also to its passionate support staff and experienced directors.
---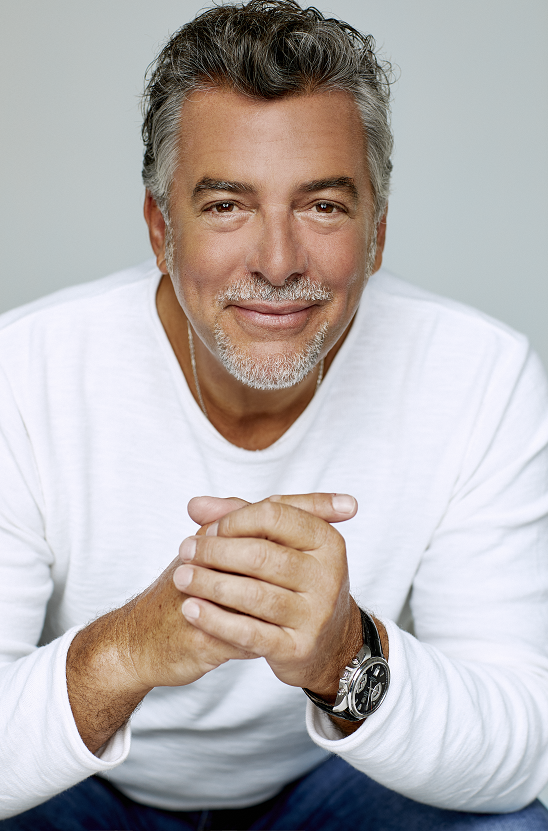 Mr. Brousseau obtained his broker's license in 1986. He was instantly successful and quickly became director of his assigned real estate agency. He later became director of RE/MAX Outremont, which impelled him to open the first branch of his own agency on the Plateau Mont-Royal in 1995. He quickly became a leader of this industry thanks to his involvement and his charisma.
In 1997, Mr. Brousseau purchased the Outremont office where he was formerly director. Backed by his solid reputation, he was elected president of the Greater Montréal Real Estate Board that same year.
He did not stop there and he continued to grow his successful business, purchasing the Ville Mont-Royal agency a few years later. Seen as a leading figure in the industry, he became president of the OACIQ Board of Directors (the self-regulating body of Québec real estate brokerage), a position he held with professionalism for twelve years.
During this period, Mr. Brousseau launched a new branch in Villeray (Little Italy) set in a contemporary and sophisticated space. He also purchased the Westmount and Notre-Dame-de-Grâce branches. Unfortunately, his increased workload forced him to sell his last two franchises.
Very actively involved in the training of brokers, Mr. Brousseau launched the Collège d'enseignement en immobilier (CEI). He transfered his shares of the CEI to RE/MAX Québec a few years later. This college is now widely recognized in the real estate industry. In 2015, he added one last feather to his cap by founding the consulting company B2 with his colleague Anne Bizier, which aimed to improve skills and performance through mentoring. Finally, he opened the agency's fifth location in the Hochelaga-Maisonneuve neighbourhood in 2019.
This jack-of-all-trades still has many projects in the works and remains innovative and active in the real estate market.
Hélène is a seasoned business woman, lawyer and real estate broker, with recognized expertise in real estate brokerage. For a number of years, she taught the basics of the profession to future brokers before joining the OAIQ as chief trustee, where she was in charge of regulating brokers and brokerage practices. She was Chief Executive Officer of the Québec Federation of Real Estate Boards. An outstanding communicator, she has spoken on a number of topics related to the profession, contributing to the development of brokers' knowledge.
Living by her motto ("Excellence"), she now shares her knowledge with RE/MAX du Cartier brokers and their clients. Available, efficient and qualified, this real estate enthusiast lives and breathe her passion!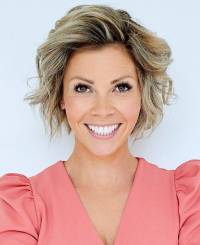 Annie Payant
Business development director
Ms. Annie Payant joined our team as Director. She is highly skilled in business development as well as in broker support at the organization level. She honed her industry knowledge and her expertise in an executive position at Prospects for many years. Her main priorities are supporting brokers in their daily tasks and monitoring their progress toward the set goals. She will contribute to the expansion of RE/MAX du Cartier and the development of our brokers and will be a great asset for our team.
Nicolas Paul Roy
Director and Administrative Coordinator
Nicolas Paul Roy has gained extensive experience in various fields. His training in architecture, aeronautics and real estate has brought him attention to detail in the construction, assembly and observation of buildings and materials.
His experience in real estate brokerage, acquired over 13 years in the residential, commercial and industrial fields, allows him to know the needs for both new brokers and experienced brokers.
Knowledge and competence give him a solid expertise and allow him to advise all clients well during a transaction. Passionate, diplomatic and always available, he will satisfy all your expectations.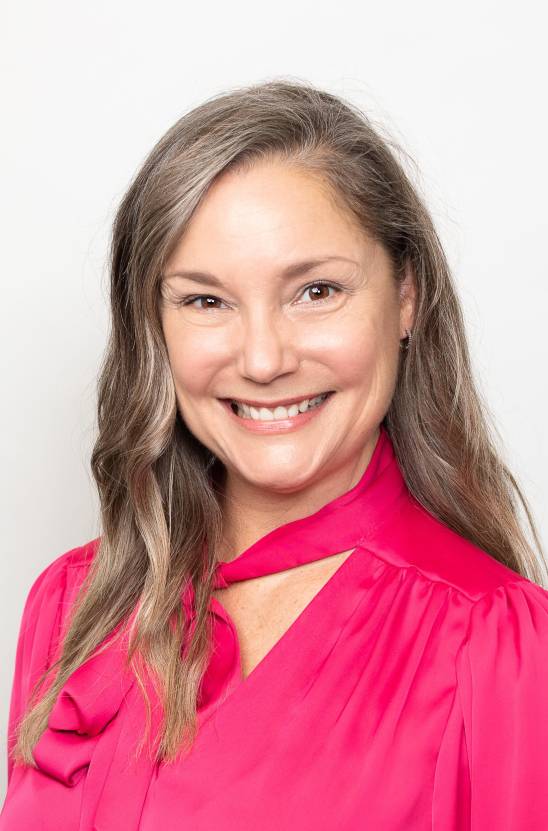 Since 2009, Isabelle is a real estate broker. She obtained her degree as an agency executive officer in 2018 and practised as an agency executive officer for a Montreal real estate agency. Isabelle as an extensive knowledge of the real estate and has great skills in this area. Her dedication, her desire to advance within the industry and her sense of teamwork will be a great asset for RE/MAX du Cartier.
In addition, she has 2 years of service with the OACIQ, which makes her a solid resource in protecting your interests for any real estate transaction. We are proud to add her as a new member of our management team!
Apply to become a real estate broker at RE/MAX du Cartier
Contact us if you believe you have the skills and motivation to pursue a career in real estate!
Our entire team is instructed to provide you with all the necessary tools so you can achieve the goal of becoming a real estate broker.
RE/MAX du Cartier is comprised of five offices in Montréal: Plateau Mont-Royal, Outremont, Ville Mont-Royal, Villeray and Hochelaga-Maisonneuve. Please use the form below to contact us.
Apply now
Our social involvement
RE/MAX du Cartier has been involved with Opération Enfant Soleil since 1995. To this day, RE/MAX Québec has raised more than $21.5 million to improve children's care, with nearly one million coming from our agency.
Learn More
Contact us
---
Your message has been sent, we will contact you soon.