Why RE/MAX du Cartier ?
RE/MAX du Cartier is known for its ambience, professionalism, great work environment, support for the broker, and as such, as the perfect place to take your career to the next level.
A vehicle for the development of your career
In residential, commercial or industrial real estate
The Reputation
RE/MAX is the most widely recognized real estate company in the world, with more than 110,000 brokers and 7272 offices located in over 100 countries.
The Training
When you obtain your real estate broker's licence, we offer you a training program and all the support you need to start conducting transactions quickly.
The Mentoring
We offer personalized coaching intended to improve the skills and performance of individuals, groups or organizations by advancing their knowledge and optimizing organization and oversight processes and methods.
Discover our benefits
Market statistics (Source Centris)
Before using a real estate agency, it is good to know its performance. RE/MAX du Cartier is the top real estate agency in Montréal and its suburbs in terms of sales volume. So, choosing the best makes sense.
See our statistics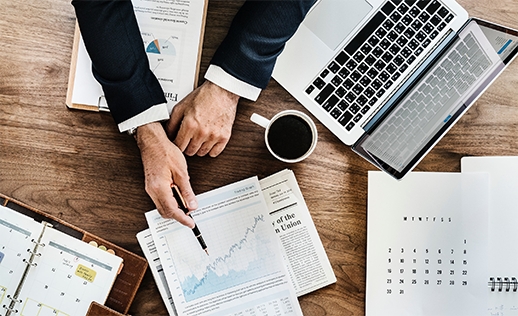 Our offices
RE/MAX du Cartier is composed of six offices. Our brokers serve all of Greater Montréal and its surrounding areas.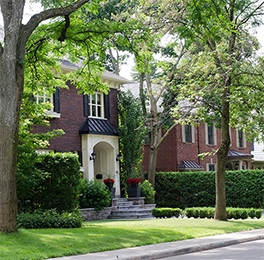 Ville Mont-Royal
514 731-7575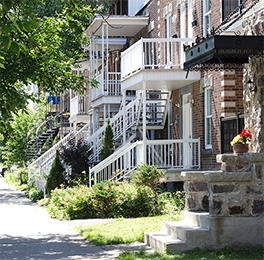 Villeray
514 278-7170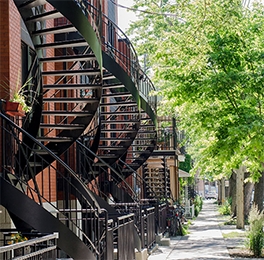 Plateau Mont-Royal
514 281-5501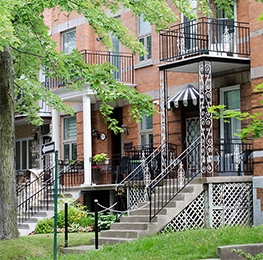 Outremont
514 271-2131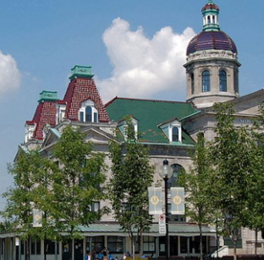 HOMA
438 227-8437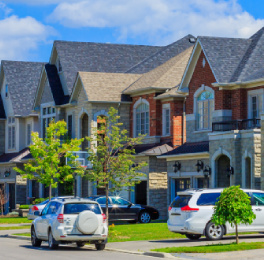 Laval
450 661-6810
Our social involvement
RE/MAX du Cartier has been involved with Opération Enfant Soleil since 1995. To this day, RE/MAX Québec has raised more than $21.5 million to improve children's care, with nearly one million coming from our agency.
Learn More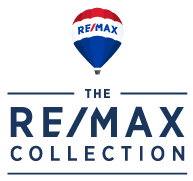 The RE/MAX collection is exclusively intended for those interested in high-end properties.
Learn More
Discover the RE/MAX programs
Your RE/MAX real estate broker is well aware of this, and that's why they will work in your best interest to make sure this major endeavour is carried out quickly and hassle-free. Thanks to RE/MAX Québec, your real estate broker is able to offer you a range of very interesting programs. Learn more about the RE/MAX programs and find the one that suits you best!