Why RE/MAX du Cartier ?
RE/MAX du Cartier is: ambience, professionalism, appropriate working environment, support to the broker, the ideal place to propel your career. Watch the video to know us better.
A lever for your career
Residential, commercial or industrial
The Reputation
RE/MAX is the most recognized real estate company in the world: more than 110,000 brokers in more than 100 countries and having more than 7275 offices in the world. With its media power, RE/MAX paves the way for a promising career.
The Formation
After obtaining your real estate brokerage license, we offer a training program and all the necessary support so that you can carry out transactions professionally. Our management team is experienced, competent and efficient. We works for you to become the best in the industry. We also offer OACIQ accredited training in-house for all our brokers in the optimal environment.
The Mentoring
Coaching is a personalized coaching aimed at improving the skills and performance of an individual, a group or an organization, by improving knowledge, optimizing processes and methods of organization and control. The broker can achieve these goals effectively and improve their knowledge of real estate brokerage in every aspect.
Discover our benefits
Market statistics (Source Centris)
Before using a real estate agency, it is good to know its performance. RE/MAX du Cartier leads the list in Montreal and its suburbs in terms of sales volume. So, choosing the best makes sense.
See our statistics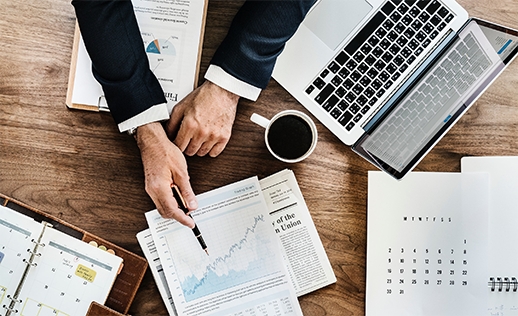 Our offices
RE/MAX du Cartier is four agencies in Montreal. Obviously, our brokers serve all of Greater Montréal and the surrounding areas.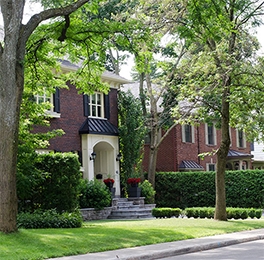 Ville Mont-Royal
(514) 731-7575
Villeray
514 278-7170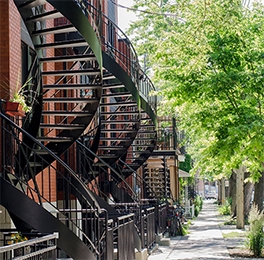 Plateau Mont-Royal
514 281-5501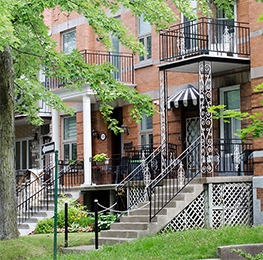 Outremont
514 271-2131
Our social implications
Since 1995, RE/MAX du Cartier has been involved with Operation Enfant Soleil. To date, RE/MAX Québec has raised more than $ 21.5 million to improve the children's care and almost one million was from our agency.
Learn More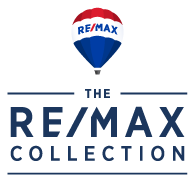 The RE/MAX collection is addressed exclusively to people interested in high-end properties.
Learn More
Discover the RE/MAX programs
Without a doubt, buying or selling a property is one of the most important transactions in people's lives today. Your RE/MAX real estate broker is very aware of this, and that's why they work in your best interest to make sure this big project can happen quickly and hassle-free. Thanks to RE/MAX Québec, your real estate broker is able to offer you a range of very interesting programs. Discover the RE/MAX programs to find the one that suits you best!